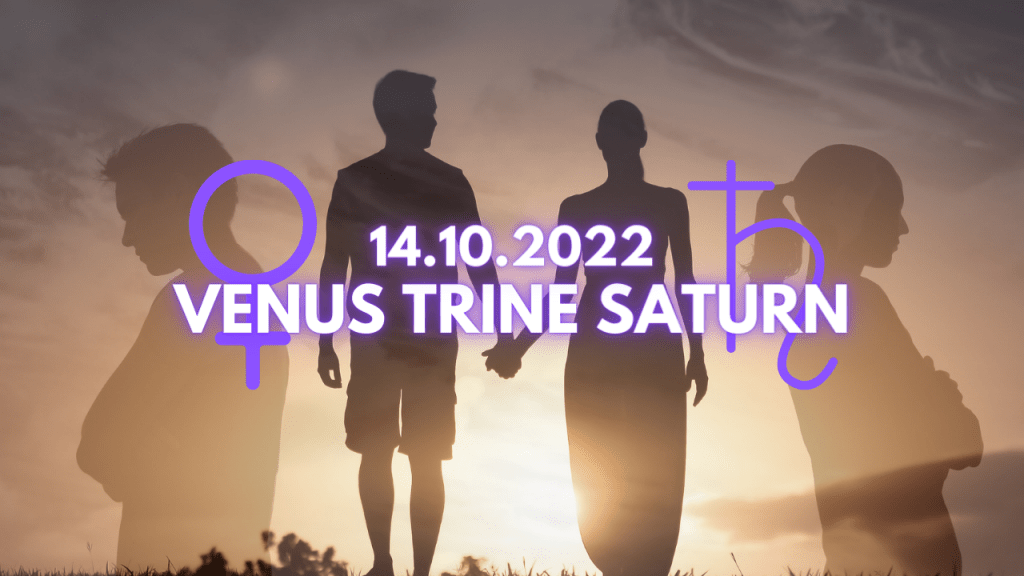 Saturn supports long-term goals, and Venus is all about relationships, love, and commitment. Long-lasting friendships can form today, connection with others will be important, or just appreciate respectful relationships that we already have.
Respect also comes up towards ourselves, as we sometimes need to be able to say "no" kindly, but firmly.
We can feel that it is more accessible to attend to duties, remove any barriers from our relationships, and even face challenges together gives us courage.
If you feel that love has eluded you for a long time or you might have already given up on it – this aspect will surely show you that it is timeless and you shall go for it!