In simple words, the Full Moon is a current language of the law of Karma, we reap what we have sown, we are forced to act, to change the conditions that do not satisfy us, both inside and outside. The Full Moon is a moment of apogee and an astral promise of fulfilling some activities begun at the New Moon in Virgo on September 17, 2020.
We live in a world of similarities and polarities. In the case of the Full Moon in Virgo, the Moon in the degree of 8:57 Virgo is in opposition to the Sun in the degree of 8:57 Pisces. An aspect of opposition is a dynamic aspect between two complementary energies that require effort, increased attention, to find a balance but this can only be found if we look for a common denominator between the two energies Virgo and Pisces. Virgo-Pisces Axis is an axis of service and the full moon on this axis presses us to find a balance between work, daily routines, our health, the need for order, perfection (Virgo) and vision, spiritual health, illusions, sacrifices, and divine perfection (Pisces). Both signs want to be of service to others but their approaches are different. Both signs want to serve, but the difference is the way they handle the details. If Virgo is completely centered on the physical body, on life on earth, the Sun in Pisces helps us to move beyond the borders and to remember our divine origin, the eternal wisdom of our subconscious. Virgo is the critic, analyst, perfectionist, doctor who cures the diseases of society (earth sign) while Pisces (a water sign) is a "dreamer" more interested in the subconscious mind and mental health. We must try to do our job as well as possible and let others do their job as they know how without interfering in the other's work, in the affairs of others, in the service of others.
This astral struggle on mutable signs can reveal the frustrations and habits that limit our progress but also show us the areas of life in which we need more discipline. It is time to focus on our own journey and eliminate (inside or outside) everything that makes us swim in fear and denial, everything that distracts us, everything that steals our energy and destabilizes us all. trying to take advantage of our work.
The Full Moon will also illuminate what needs to be healed in us both mentally (Pisces) and physically (Virgo). It is the best time to understand that all daily activities (Virgo) need divine support (Pisces), that the health of our physical body (Virgo) depends on spiritual vitality (Pisces). This means that we must be very careful about what we think because the subconscious will act according to our thinking. Now we can reap the fruits of our sacrifices at work, in our daily lives, we see much better now if it is worth making these sacrifices. We can see all the details of a problem and we can find the best solution to a difficult problem. We must not forget that Virgo gathers, collects data, plans, corrects what is wrong and Pisces flows as the wave carries, it does not do too well with reality, but it comes with solutions beyond the earthly mind. And the Full Moon in Virgo illuminated by the Sun in Pisces amplifies both emotions and intuition, it comes with divine solutions. The Full Moon on the signs of Virgo-Pisces activates the V-XI axis, an emotional axis that requires finding a balance between given love and received love, between the love we offer to those close to us – children, our own creations, boyfriend/girlfriend, and the love we dedicate it to humanity. Here, the Full Moon in Virgo is an original healer who writes unique recipes for solving a problem of work, love, group projects, children, politics, charity, money.
Who is helping us now?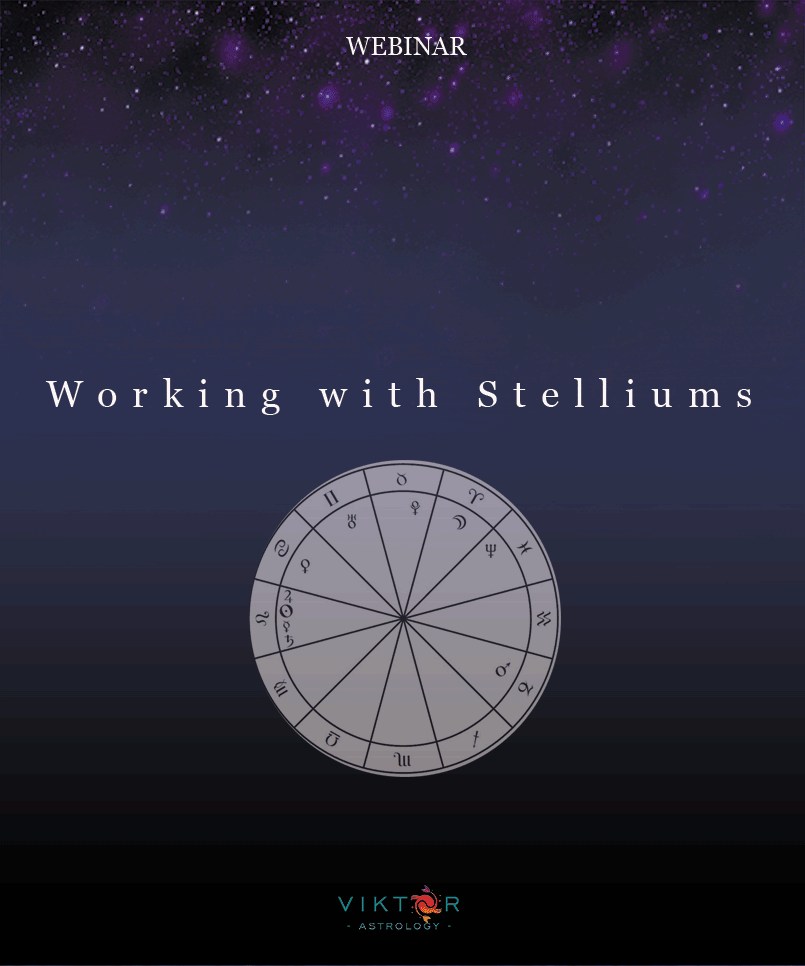 The Full Moon generated by the opposition between the Moon in Virgo and the Sun in Pisces has as its mediating planet Uranus on the degree of 7:32 Taurus hidden in house XII, the home of Neptune. The mediator Uranus brings an energy that helps us to enter the astral rhythm of this moon and to receive the intuition, the thought, the word, the prayer, the news, the guidance, necessary to balance the daily life. It's a great time to try new things, in fact, it can be surprising how easy it is to get out of the regular routine… so much that it would be good to be careful, not to be too reckless, to understand that there may be some things that they can lure and impotence us (house XII). It may be an expected surprise. Sometimes it takes an unexpected urge (Uranus) to create a change.
With Saturn in Aquarius in appearance in conjunction with the Full Moon in Virgo, the "shortcuts" are now blocked, especially in everything related to career, professional ambitions, authorities. An adjustment of our duties or responsibilities is required. The best way to deal with this emotionally demanding moment is through self-control, patience, dedication, trust, loyalty, and forgiveness. An aspect of disjunction usually induces a kind of tension that causes behavior that is either excessive or inhibited, and with Saturn in this astral mixture, the disjunction is usually expressed by limits that are either too rigid or, more often, far too weak. Resolving the disjunction with Saturn requires setting appropriate boundaries for ourselves, refusing to take on the burdens of others, and developing self-discipline and attention. We must finally realize that taking on the burden of others allows them to avoid taking responsibility for themselves which in the end does not help anyone. We must also learn that taking on the physical and emotional burdens of others will not bring us the spiritual satisfaction we seek and that it will ultimately lead to exhaustion and devastation in our personal lives. We must learn to take care of ourselves first before agreeing to take on the affairs of others, and finally, we must realize that it is impossible to fill another's cup when one's own cup is dry. It is time to say "no" to those who try to unload their burdens on us and to give up unnecessary responsibilities that do not serve us.
Uranus, even in a good appearance, is not very patient (does not allow us to wait) but we will have to make some changes carefully, not to rush the analyzes, not to break the rules to cut the solid line (Saturn).
So, the theme of this month in Virgo is about details, daily work, existential crises, order and healing, employee and employer, working conditions, love, children, groups, career money, illusions, uncertain employment contracts.
The governor of this Full Moon in Virgo is Mercury in Aquarius which comes with solutions, documents, news, unexpected.
The major influence of this month will be on the mutable signs Virgo, Pisces, Gemini, Sagittarius (born around the 27th, plus, minus three days) but also on those who have on their natal chart, planets, main axes, around the 9th degree.
Thank you!