The New Moon is associated with new beginnings and in the fire sign of Leo, these beginnings must be bold, bright, great, royal. The themes of Leo, the sign that covers this new month are related to creativity, love, children, the stock market, rulers, the entertainment industry, professional sports, heart, pomp and ceremonies, theater (often dramatic), speculation, hobbies, pride, equal rights for all. The lion, led by the Sun, symbolizes our heart, our creative expression, our joy and the way we choose to shine in the world.
This new moon in Leo brings opportunities related to these themes (new ways to love, to relate, to express our creativity, uniqueness, to remember the divinity within us, to see the good where we try to dramatize, exaggeration, etc.).
Leo is an eternal fire, he is the giver of life, he is the emperor. We are children of the fire because God is a consuming fire. Do my will says the little lion (he thinks he is very important) and burns all his energy to please the ego, pride, desire to dominate while the big lion burns all his energy to be in tune with the divine will, being permanently inspired and guided by heaven, and May Your Will be done and not my will bring it closer to divinity.
It is a New Moon with real magic in it, as all new months do, but it also has the potential to throw a certain resistance, stubbornness, in us. There is no point in establishing positive intentions if we do not really believe that they will happen. If we focus on what we don't have, then it will be difficult to bring what we really want to ourselves.
This New Moon is an ideal time to practice positive, hopeful thoughts, and to pay close attention to negative, unpleasant thoughts that block our growth, true greatness. The universe really wants to give us what we want to grow and reach our full potential! But it is our negative thinking patterns that keep us stuck.
The lion also represents our inner child and it is important to pay attention to this part of us because it guides us well. Children naturally follow their pleasures, needs, love. Now, we can honor our inner child by naturally recognizing when a situation or relationship makes us feel happy, joyful, and when we have a feeling of fear, of weight.
This new moon in Leo tells us that a smile can be the best medicine for us and for those around us. We are encouraged to appreciate ourselves more, to express who we really are, to be open-minded, and to let go of our permanent doubts and criticisms.
Optimism, courage, and enthusiasm are the magical gifts of this month for us to start expressing ourselves like the sun, with warmth and kindness towards ourselves but also towards those around us.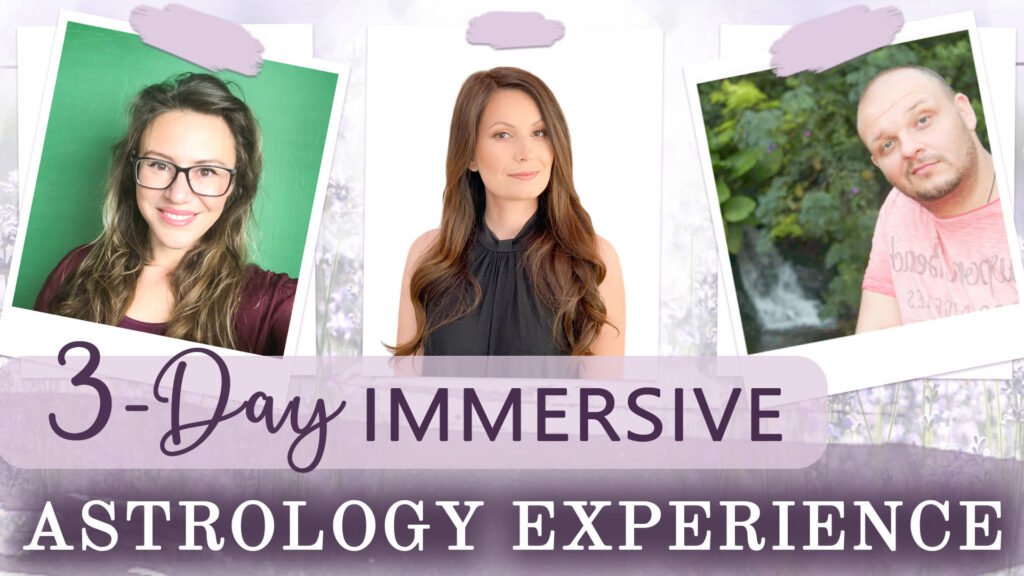 The New Moon in Leo can be an important step towards the divine (lion) kingdom in us, it can be an opportunity for healing, for spiritual awakening, to learn to love ourselves but also our lives, for compassion, forgiveness. "I love and accept myself as I am, I choose to love myself, I choose to love those around me as I am, I accept their decisions" is the best medicine for our heart.
A New Moon in Leo reminds us that the main role in our story can only be interpreted by ourselves and shows us the way.
In the map of the astral moment, the New Moon on the degree 26:35 Leo activates the first house, a house that asks us to focus on ourselves, to be creative, optimistic, loyal, generous, affectionate. The positive statement of the new moon in Leo in the first house is: "I have the right to express my creativity, my unique and individual spirit and I can do this without denying others this right from birth." The biggest challenge brought by this moon is to free ourselves from the image created from vanity, from the exaggerated pride that most of the time masks deep insecurity.
But with Mercury approaching this New Moon in Leo, we are helped to focus on changing our thinking for the better, to speak from heart to heart, to communicate with sincere enthusiasm and a serious desire to create, to rejoice and rejoice in the hearts of others. With Mars in Aries in the aspect of a beneficial trine with the New Moon in Leo, we are eager to act, to create, to do something. It is a good time to do something that requires more courage because this astral influence tends to release some of our inhibitions. But retrograde Saturn in Capricorn sends enough warnings to Mars (the square aspect of these planets), we need more patience to be able to turn our inventive and persistent energy into something useful.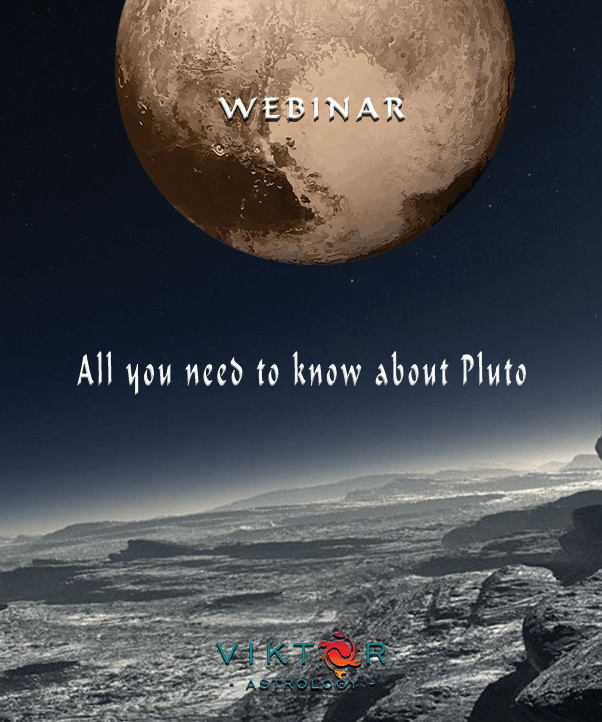 The New Moon in Leo in the aspect of conjunction with retrograde Saturn in Capricorn in the sixth house really can not offer "new scenes" of evolution due to guilt, fears, obstacles, authorities, bosses, colleagues, work programs, relationships, health programs, existential crises, indicated by Saturn retrograde in Capricorn. The aspect of disjunction is almost always present when there is a major transformation that requires a price, a giving up of something, a loss. If the light aspects (sextile, trine) show us our gifts, the heavy aspects show us our struggles. And now, the New Moon in Leo through the heavy voice of Saturn retrograde in Capricorn brings to the fore our fears, flight from responsibilities, and commitments. Saturn brings us back to the same old problem because we have to solve it if we want news (the new moon) in our lives. "Shortcuts" are not to the liking of Saturn-Lord of Time, and those who go by this method of "shortcuts," a quick and careless way of doing things, may encounter serious problems now.
In fact, the requirements of the new moon and the requirements of retrograde Saturn work so differently than major adjustments must be made for them to cooperate. This aspect will give us opportunities to look at those structures in our individual lives that need updating. There are also opportunities for those in authority over us, including government, institutions, and organizations in our society, to re-evaluate current standards and systems. At all levels, there is the potential to examine things more deeply to see what needs to change, what adjustments need to be made, what perspectives need to change. Through its own inflexibility, the conjunction teaches us to "bend" or "break". Regardless of the path we choose, we will learn something. The easy way or the hard way definitely depends on us. There is no turning back when it comes to this aspect because we must not find a way out of it but we must act to make the necessary adjustments that will allow us to go through this place that is squeezing us harder and harder.
We must let ourselves be guided by God so that we can change the dynamics of our lives. When we change the dynamics, then the transformation takes place. When transformation takes place, then integration takes place. We will integrate "ourselves" into the path of our lives, instead of waiting for something.
Thank you,
AstroViktor