WELCOME TO MY
ASTRO COMMUNITY
Resources To Help You On Your Astrology Journey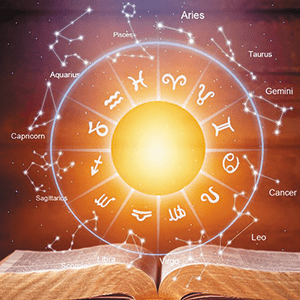 Astrology Learning Zone
Want to study astrology?
Learn astrology in the comfort of your home. Whenever you have the time and desire to study astrology, log in to your account and continue where you left off or start a new course.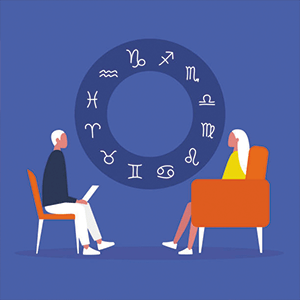 Personal Readings
Want a Personal Reading?
Astrology can really help to unlock your potentials and make your life more meaningful. Are you ready to let the stars guide you? Book a reading with Viktor or Tsveti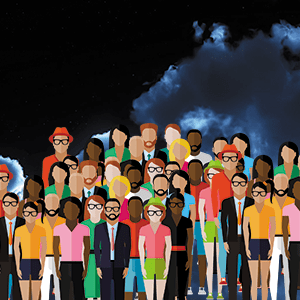 Membership Zone
Become a part of my growing community of astrology students! Courses / Webinars Discounts and special areas for members where you can find help in your astrological journey. Discounts / Free Videos & Webinars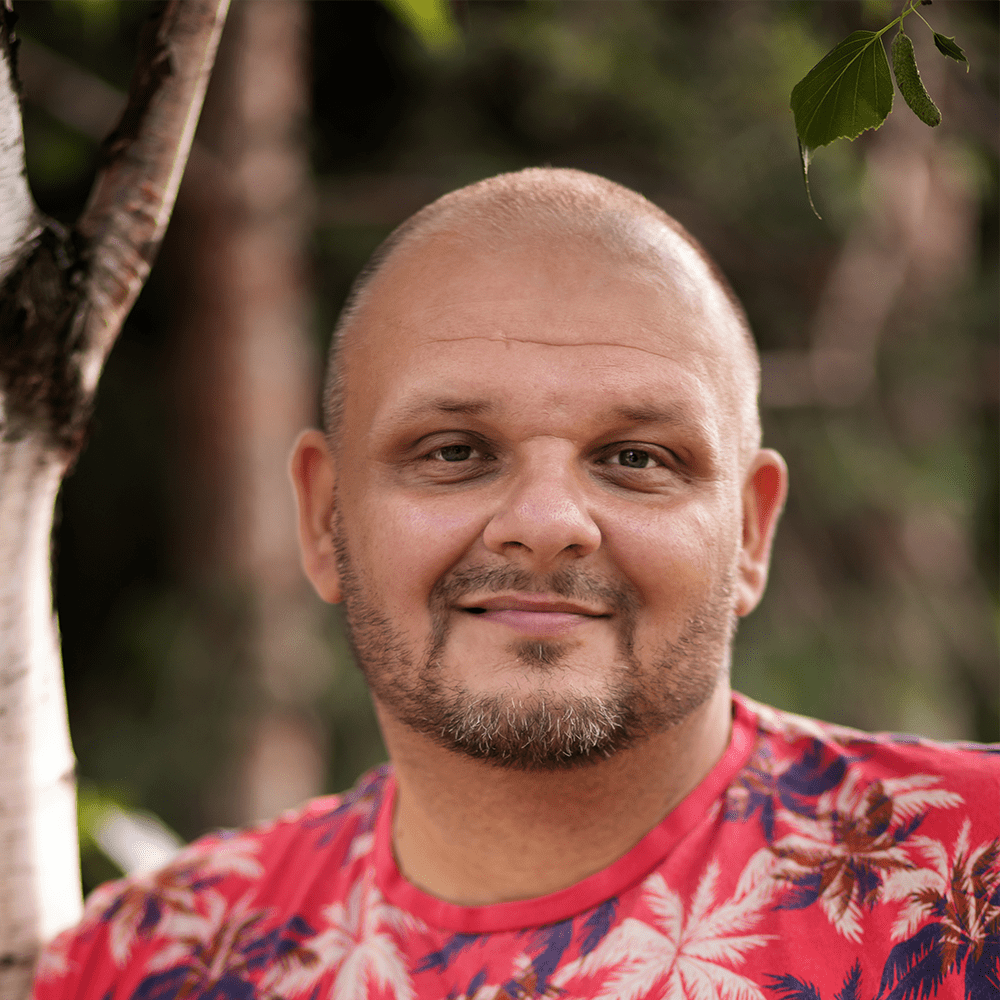 Hello, My name is Viktor
I am from Hungary, but I have been living in London for 11 years.
I have been doing astrology for almost 20 years. I started my studies in Hungary and learned from different people. I have always been drawn to Hellenistic and traditional astrology.
I am a big fan of perfection and zodiacal releasing and these techniques proved to be so accurate for me.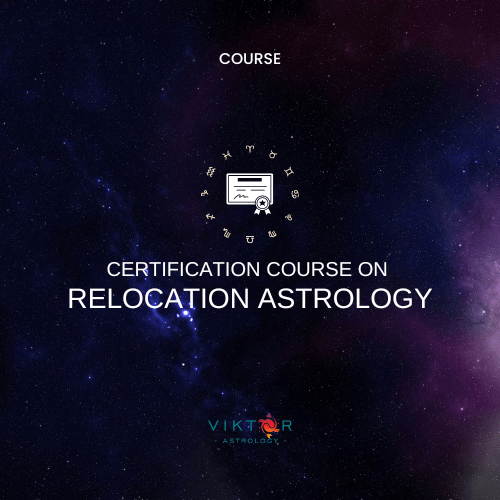 Certification Course on Relocation Astrology
Lesson 01: 21st of August
Time: 4pm Instanbul, Turkey
Duration: 8 weeks
One of the most favorite astrology branches nowadays is astrocartography, but there are other techniques that can help determine the best location for yourself.
I have put together an 8-week course on astrocartography course for you that comes with a certificate
Possibly one bonus class on a different relocation technique I am working on and exploring further.
Focusing on in-demand creative and entrepreneurial skills, popular topics include planetary aspects, zodiac signs, how to read advanced charts and much more.
AstroViktor classes are authentic, actionable, and designed to help students bring what they learn into the real world.
Popular Courses / Webinars
News / Articles / Videos​
Anything with Viktor
I consider Viktor to be a trusted resource for all things Astrology—and this includes life. Most recently I asked Viktor to help me with date selection for launching a new program. During our call I asked about closing my business. He gave me grounded feedback based on the astrology that offered the perfect amount of insight and information. I am currently selling my business for more than I imagined I would have. Having the reading to look back on, I realized that when I launched my new program (based on Viktor's recommendation) I also said the store was for sale.
I believe there is a balance in which we can work with what we have while also working with the cosmos to create optimal results.
Working with Viktor can offer anyone who is willing to roll the dice in their life choices to shake things up can absolutely trust Viktor as a resource for timing and alignment with what your Soul really wants at this time. Best wishes everyone! Thank you Viktor.