WELCOME TO MY
ASTRO COMMUNITY
Resources To Help You On Your Astrology Journey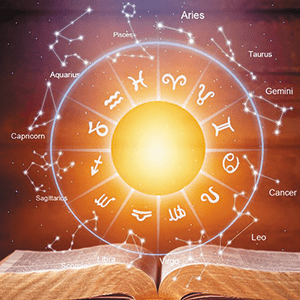 Astrology Learning Zone
Want to study astrology?
Learn astrology in the comfort of your home. Whenever you have the time and desire to study astrology, log in to your account and continue where you left off or start a new course.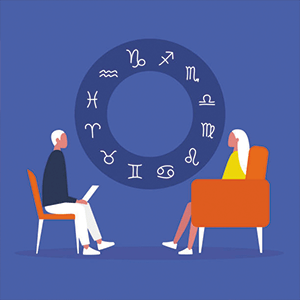 Personal Readings
Want a Personal Reading?
Astrology can really help to unlock your potentials and make your life more meaningful. Are you ready to let the stars guide you? Book a reading with Viktor or Tsveti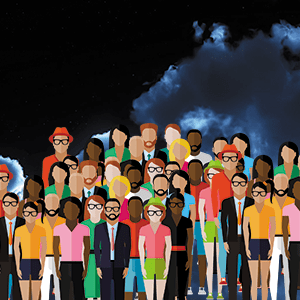 Membership Zone
Become a part of my growing community of astrology students! Courses / Webinars Discounts and special areas for members where you can find help in your astrological journey. Discounts / Free Videos & Webinars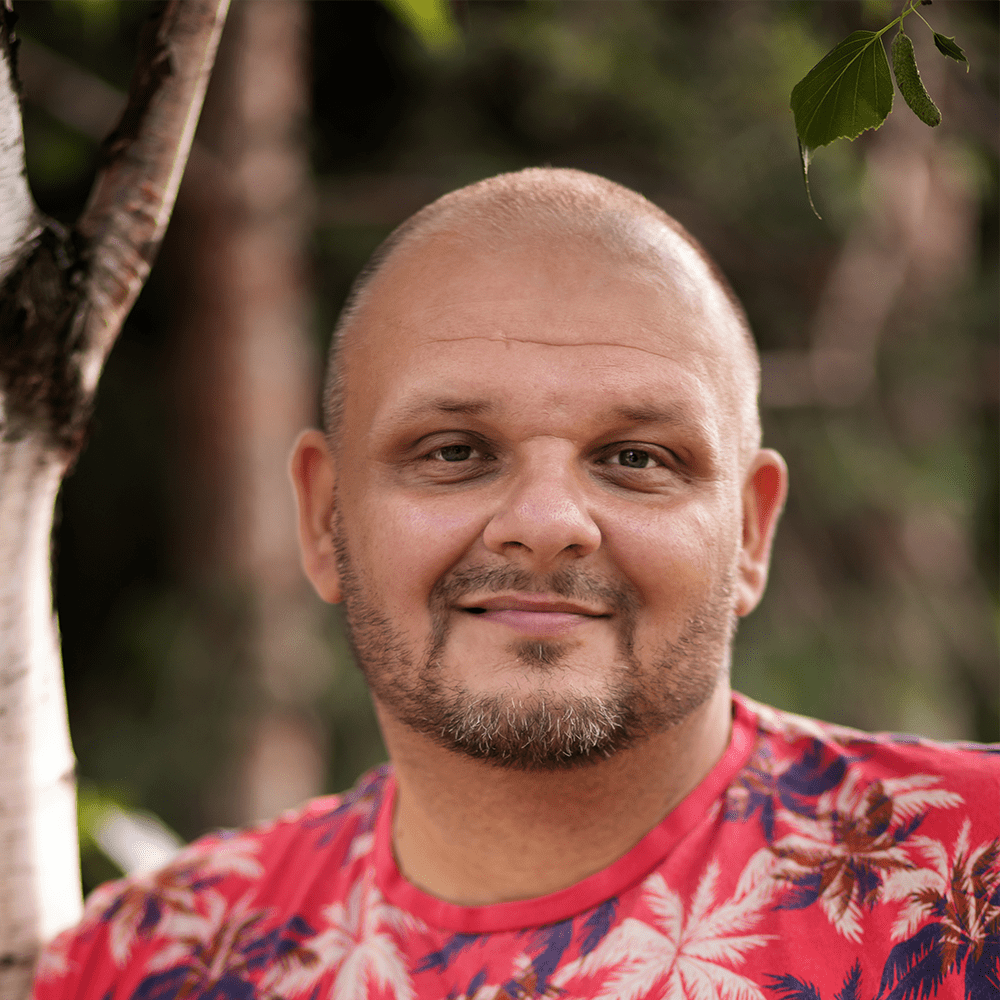 Hello, My name is Viktor
I am from Hungary, but I have been living in London for 11 years.
I have been doing astrology for almost 20 years. I started my studies in Hungary and learned from different people. I have always been drawn to Hellenistic and traditional astrology.
I am a big fan of perfection and zodiacal releasing and these techniques proved to be so accurate for me.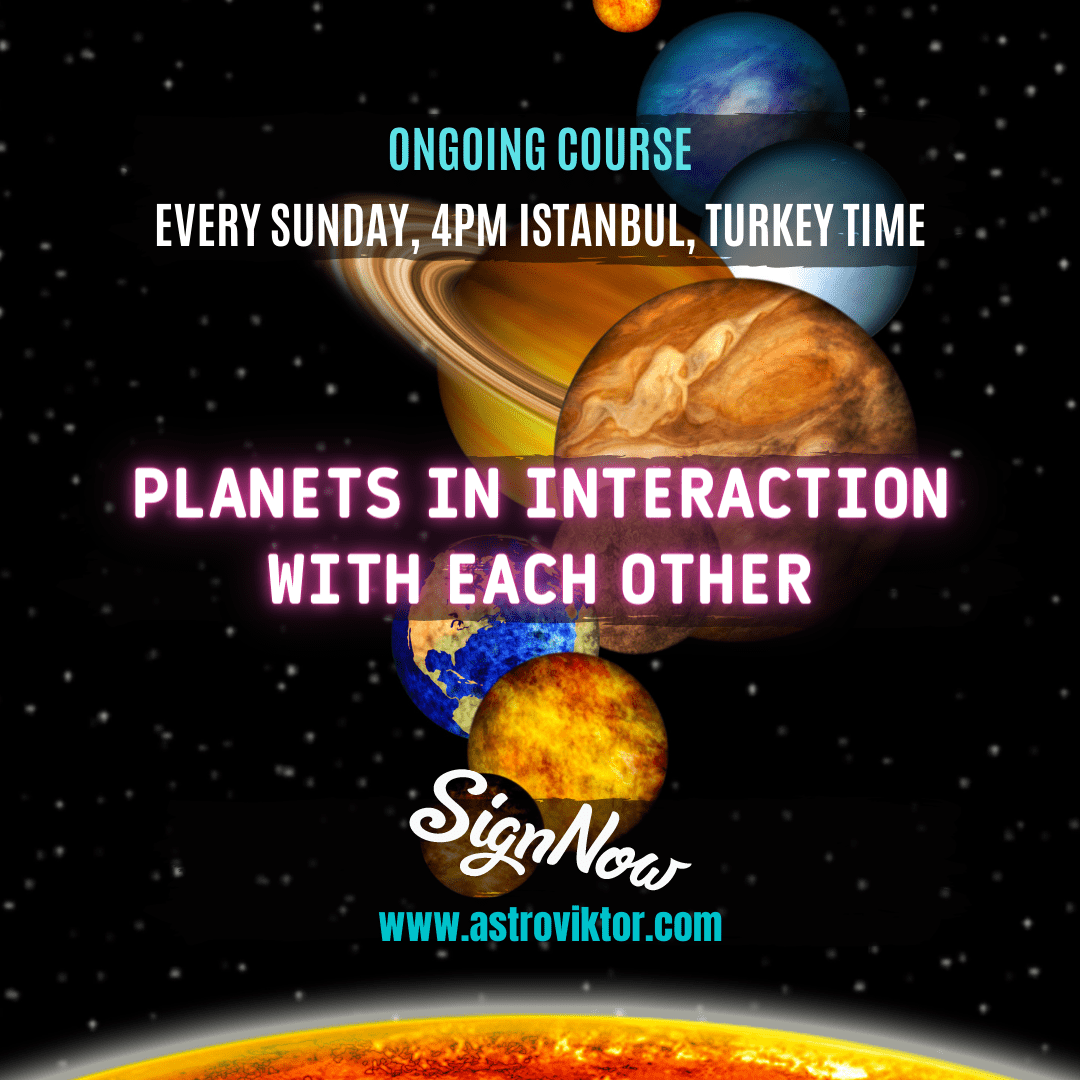 Planets in interaction with each other
Lesson 13: 26th of June ( meeting every Sunday)
Time: 4pm ISTANBUL, TURKEY TIME
Duration: 14 weeks
This course is designed for those who want to learn astrology and want to deepen their knowledge or just simply understand others and themselves in a much deeper way.
I believe this is a missing piece in astrology. You can buy books, but they are very vague and not so detailed about how planets interact with each other.
In this series we will look at each planet in aspects with others in detail.
This series of webinars will be at least 80hrs
We will be focusing most on the hard aspects as they are our greatest achievements and the ones that take us further
Focusing on in-demand creative and entrepreneurial skills, popular topics include planetary aspects, zodiac signs, how to read advanced charts and much more.
AstroViktor classes are authentic, actionable, and designed to help students bring what they learn into the real world.
Popular Courses / Webinars
News / Articles / Videos​
What People Say
What real people said about Viktor and Tsveti
Very thorough and accurate reading
Michael is very much a star being. He is very passionate about his work and through his reading it shows. I am grateful I was referred to him. The reading was explained thoroughly and he even followed up.