WELCOME TO MY
ASTRO COMMUNITY
Resources To Help You On Your Astrology Journey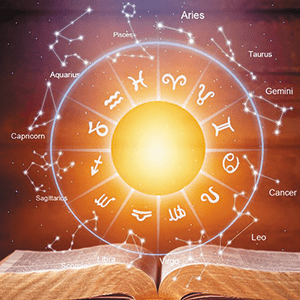 Astrology Learning Zone
Want to study astrology?
Learn astrology in the comfort of your home. Whenever you have the time and desire to study astrology, log in to your account and continue where you left off or start a new course.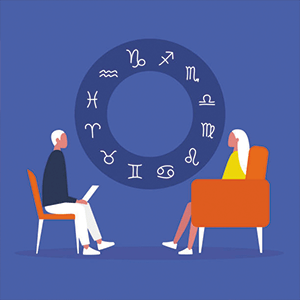 Personal Readings
Want a Personal Reading?
Astrology can really help to unlock your potentials and make your life more meaningful. Are you ready to let the stars guide you? Book a reading with Viktor or Tsveti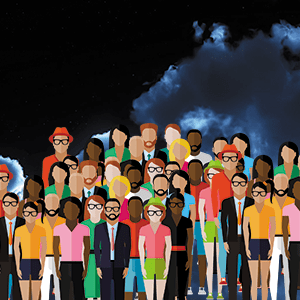 Membership Zone
Become a part of my growing community of astrology students! Courses / Webinars Discounts and special areas for members where you can find help in your astrological journey. Discounts / Free Videos & Webinars
Focusing on in-demand creative and entrepreneurial skills, popular topics include planetary aspects, zodiac signs, how to read advanced charts and much more.
AstroViktor classes are authentic, actionable, and designed to help students bring what they learn into the real world.
Popular Courses / Webinars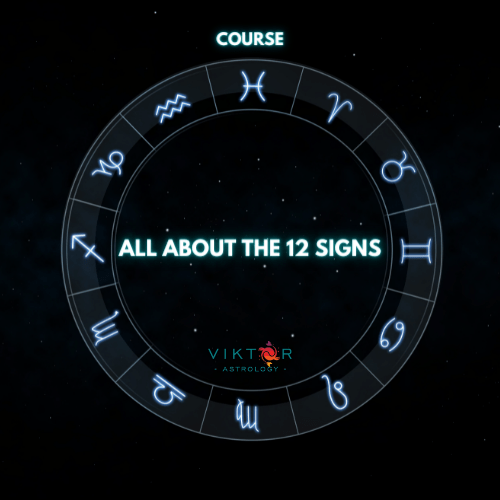 Lesson 05 – VIRGO: 27 November
Time: 4 pm Instanbul, Turkey

WOULD YOU LIKE TO STUDY ASTROLOGY, BUT YOU DO NOT KNOW WHERE TO START?
DO YOU HAVE SOME KNOWLEDGE ALREADY, BUT WOULD YOU LIKE TO REVISE OR EXPAND YOUR KNOWLEDGE?
ARE YOU AN EXPERT?
BE SURE, THAT I WILL GIVE YOU FURTHER INFORMATION THAT WILL MAKE YOU TAKE YOUR ASTROLOGICAL APPROACH FURTHER
Michael's Human Design reading: Worth every penny!
As an astrology enthusiast, I was aware of what is called "Human Design" for quite a while. A couple of month ago I happened to stumble upon a YouTube video of Michael and Viktor and I was hooked. Browsing a few relatively affordable HD books did not seem to get me that far so I decided to book a session with Michael to have a better grasp of my HD chart. He totally exceeded my expectation! I finally understood the reason why I often ended up failing in getting the jobs I wanted all the time was that I did not handle new situations in the right order. The way a Man-Gen (Manifestor-Generator, that is) like me is supposed to deal with new situations was exactly opposite to what I had been doing for so long: I was always the one to initiate things rather impulsively, then kept on pushing, pushing, and pushing, which did not work out for the most of the time. He also gave me a number of useful tips on how to motivate me to work more efficiently with less effort, how to eat better for my body type according to HD ideas, and so on. All in all, I highly recommend Michael's HD reading especially to those of you who are already familiar with Western Astrology because he "speaks the same language" as ours. He is definitely the one who can skillfully translate HD lingo into easily-accessible Astro ones!